Parramatta Heritage Rides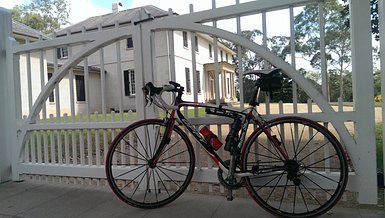 Parramatta Heritage Rides have been operating for more than 10 years. Parramatta is a trove of historical buildings, places, people and stories, and a bicycle is a great way to connect them.
Parramatta Heritage Rides unlock these secrets through easy, themed rides that take you through different aspects of Parramatta's European and Indigenous history, using some great bicycle paths along the way.
Join us on one of the rides and discover these amazing secrets for yourself....